Free US Shipping on Orders $100 or More!
Clearance: Apothecary & Outdoor Living
01956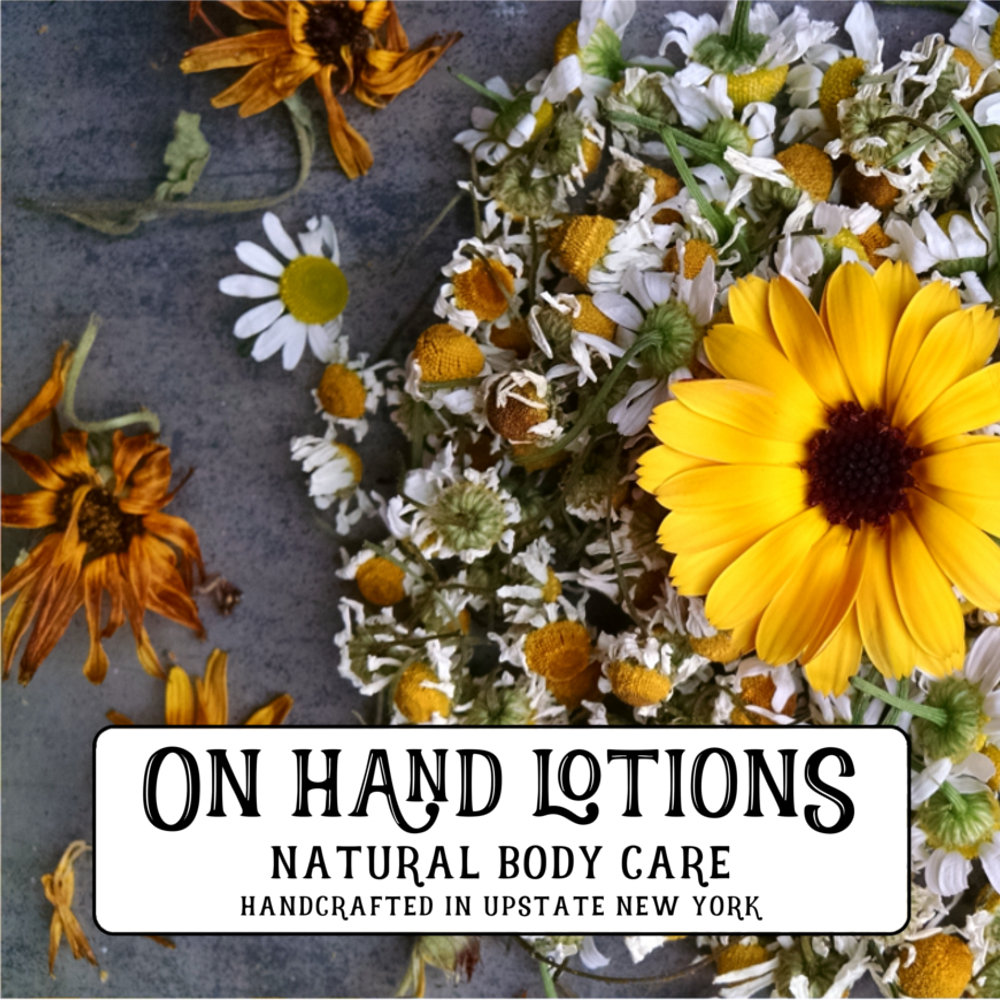 All items are first quality, sealed, and safe but may have exterior aesthetic issues (slightly damaged labels or a small dent in the packaging) or best by dates within the next few months. Items are good for at least twelve months after the best by date. I am marking all of these items down by 50-60%.