Free US Shipping on Orders $100 or More!
Clearance: Face & Lips
01955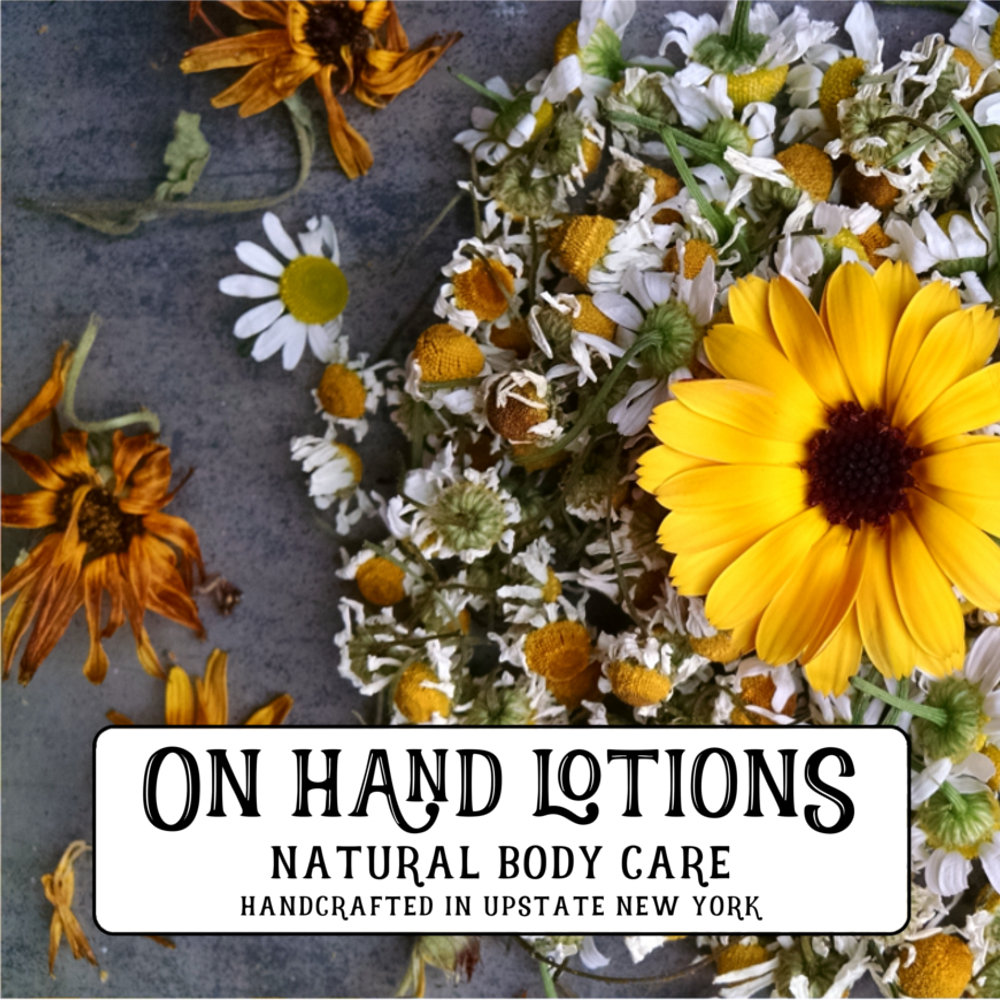 All items are first quality, sealed, and safe but may have exterior aesthetic issues (slightly damaged labels or a small dent in the packaging).
1/2019: Sweet Rice Facial Cleanser: these bottles were the first batch filled using a new method. They are underfilled by up to 15%. I am marking all of these items down by 40% because repacking would compromise the integrity of the cleanser.