Free US Shipping on Orders $100 or More!
Clearance: Solid Lotions
01954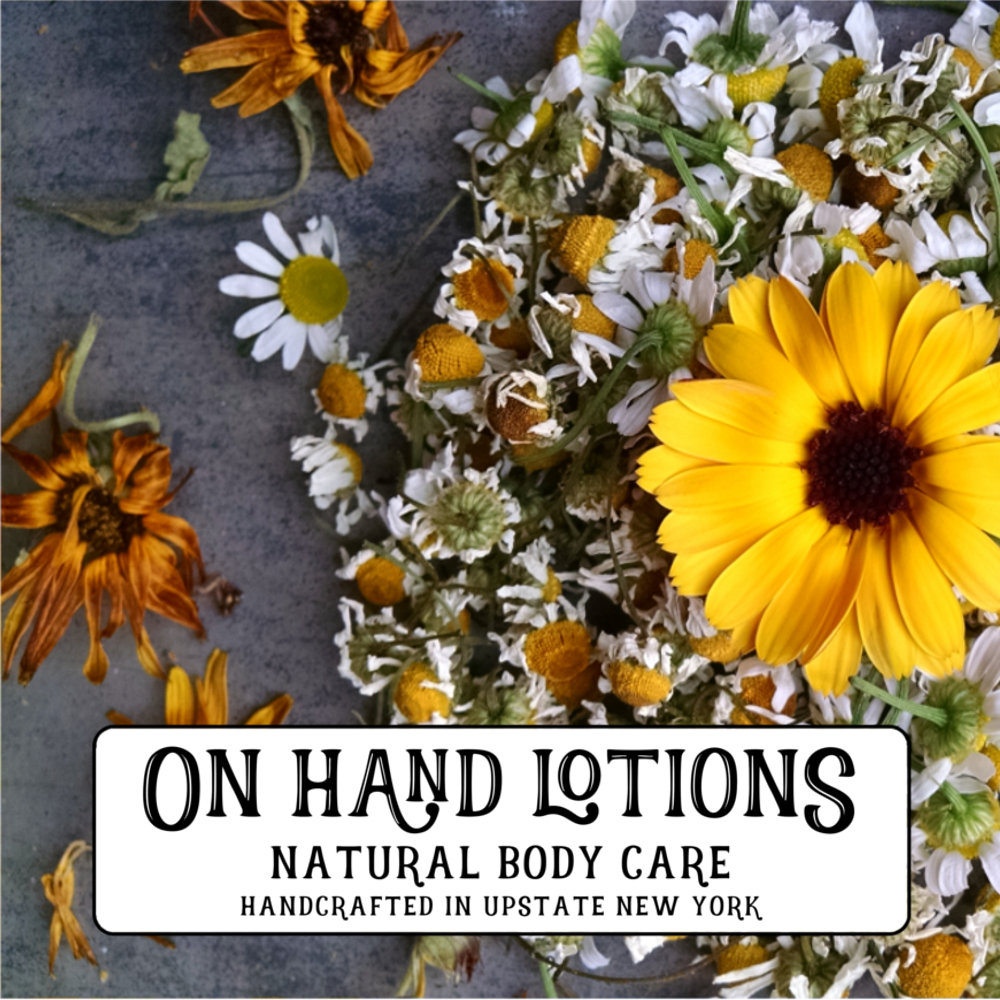 All regular scent items are first quality but may have exterior aesthetic issues (slightly damaged labels or a small dent in the packaging) or large permanent price tags on them. I am marking all of these items down by 50%.
Honeycomb small lotion bars: this batch was mislabeled Lemon Tart but it ***Does Not Smell Like Lemon***. It smells like light honey and natural beeswax, with a little bit of vanilla. It's lovely, but since I am not making this a permanent addition to the OHL line I am marking it down and marking the label so it cannot be confused with Lemon Tart.