Free US Shipping on Orders $100 or More!
Mix & Match: Balm & Body Gift Set
01556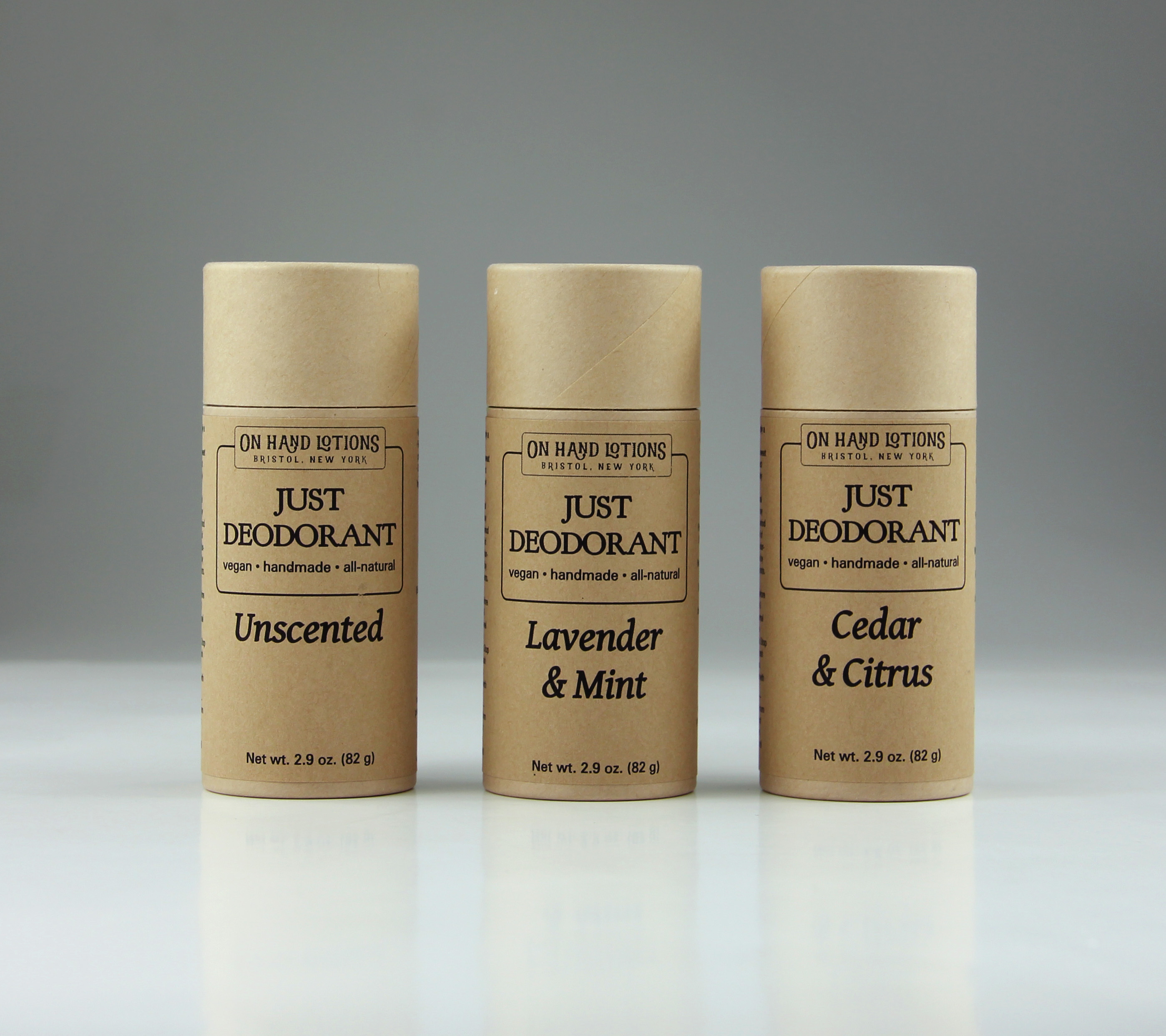 Balm & Body Gift Set:
::: Natural Deodorant: Cedar & Citrus, Lavender & Mint, or Unscented in our 100% compostable paperboard tubes
::: 2 oz twist tin of Beard Balm: Original (rosemary patchouli) or Unscented. Doubles as a hairstyling pomade. OR 2 oz twist tin of Calendula Salve, perfect for post shaving scrapes and all-around intensive moisturizing.
::: Handmade Soap & Shampoo Bar: Lavender, Lemongrass, Winter Orange, Unscented, Lemon Tart, Basil & Citrus, Sweet Mint, Pumpkin Chocolate Chip
::: Lip Balm: White Chocolate, Vegan Mint, Lemon Tart, or Cinnamon Cocoa
Your gift will arrive packed in a fabric gift bag.
Deodorant Scent
Cedar & Citrus (0) Lavender & Mint (0) Unscented (0)
Beard Balm or Calendula Salve
Original Beard Balm (0) Unscented Beard Balm (0) Calendula Salve (0)
Lip Balm Flavor
Vegan Mint (0) White Chocolate (0) Lemon Tart (0) Cinnamon Cocoa (0)
Soap Scent
Lavender (0) Lemongrass (0) Winter Orange with egg yolk (0) Unscented (0) Basil & Citrus (0) Sweet Mint (0) Lemon Tart (0) Pumpkin Chocolate Chip (0)